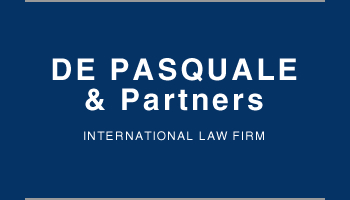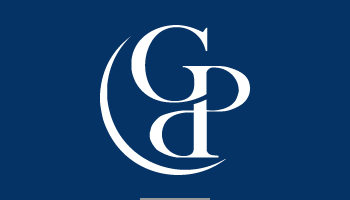 HEAD OFFICE
Via Borra 35 - 57123 Livorno, Italy
tel +39 0586 834221 - fax +39 0586 200244

P. IVA 01364910495


info@studiolegale-depasquale.it
info@pec.studiolegale-depasquale.it

Site by Enrico Costalli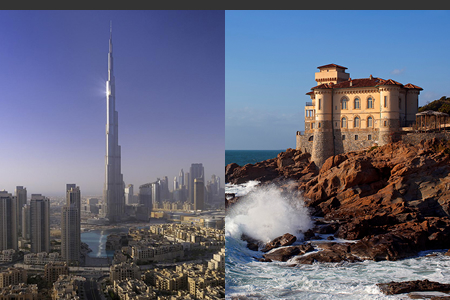 PROFESSIONALISM
Specialized in international law, G.C.C. countries legislation, as well as trade relations with foreign markets, particularly the Middle East and India. Excellent commercial relations with South America, North Africa, United Arab Emirates, Oman, Kuwait, and relations with Saudi Arabia. Specialized in G.C.C. corporate law.

QUALITY
Thank to our qualified multi tasking team and Project Management (P.M.P) sector we can assist major Italian and international companies from their kick off to startup operations.




We are traditionally active in the field of commercial disputes connected to movable and immovable property, and import-export to and from Italy. Thanks to our experience the Firm can assist our clients through any commercial deal (distribution, sale, agency agreements, and franchise contracts) and guarantee the correct protection measures to be taken before the competent courts. The Department's protection services for Real Estate (and the Property in general) are among the Firm's most important professional services.

De Pasquale assists Italian and foreign companies on:

• Re-qualification and valorization of urban real estate and areas
• Construction procedures for real estate, shopping malls and other real estate multi-purpose complexes
• Transfer of distribution of volumes and parcelling out agreements
• Constitution of Owners' Consortia for the realization and management of urbanization works
• Procedures for the realization, the management, and the use of parking
• Real estate renovations
• Arranging of work and services let out contracts • Real estate sale and management of related negotiations on bank and credit institute's financing


INFORMAZIONI
info@studiolegale-depasquale.it


Copyright 2014 © De Pasquale. All rights reserved. In conformità al dettato dell'articolo 17 del Codice Deontologico Forense, questo sito non riveste carattere pubblicitario ma costituisce uno strumento informativo della propria attività professionale, secondo correttezza e verità, nel rispetto delladignità e del decoro della professione e degli obblighi di segretezza e di riservatezza.